Premium 3D House Mat
$69.00
Detail Product
Dedicated logistics, fast and safe
💪
CREATE A VORTEX IN ANY ROOM WITH THIS AMAZING PREMIUM 3D HOUSE MAT!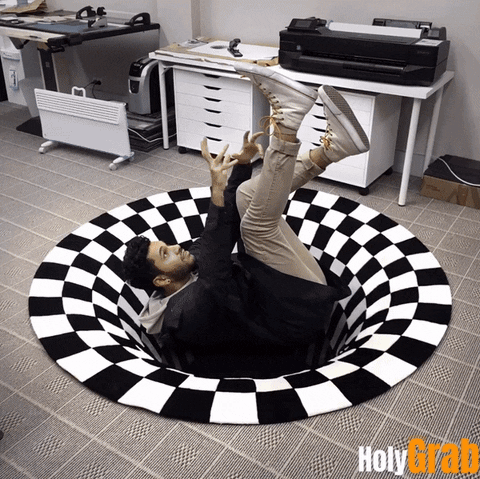 "5 days after ordering one of these, I invited my friends over for dinner. Everyone went CRAZY over my new rug. They loved it"
- Jon
Our skilled artisans are hand stitching the most amazing household mats the industry has ever seen. Decades of experience have led to this creation; expertly bringing to live a timeless pattern.

Individually Hand-Stitched 
Real Life 3D Checkered Design
Durable & Moisture Resistant